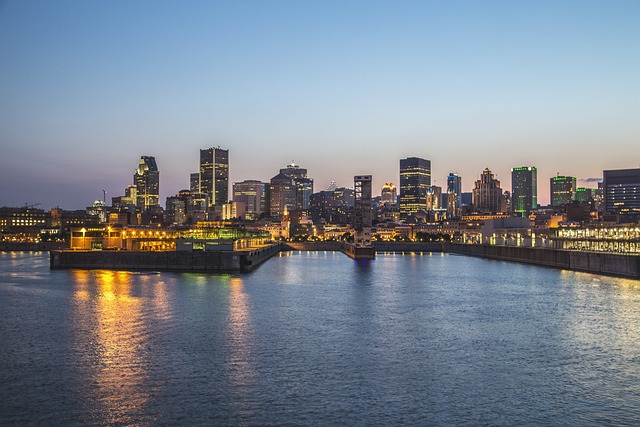 Medisca sues Fagron, HiperScan, and Gako for patent infringement.
MONTREAL–(BUSINESS WIRE)–Sep. 26, 2023
Through decades of strategic research and development ("R&D") investment, the Medisca name has become synonymous with innovative, customer-focused technologies. In compounding, for example, Medisca continues to deliver customized solutions with an unwavering commitment to quality and innovation. This includes the industry-leading Medisca MAZ™ Mixer, a compounding technology pioneered by the company following years of research and testing. The Medisca MAZ Mixer provides an efficient, uniform, high-quality solution for compounding hundreds of formulations.
So that it may continue to provide the innovations the industry wants and needs, Medisca complements its investment in R&D with a robust intellectual property ("IP") portfolio. This includes patents in the U.S., Europe, Canada, and Australia. For years, Medisca has taken steps to inform the industry about its patent portfolio, including those related to the pioneering Medisca MAZ Mixer. A few companies, unfortunately, have decided to offer products that infringe on Medisca IP.
To protect its valuable rights and ensure that companies compete fairly, Medisca intends to protect its proprietary technologies against competitors' infringing activities. That global enforcement effort began today with Medisca filing suits against Fagron B.V., HiperScan GmbH, and Gako Deutschland GmbH for infringement of patent number 3,538,071, belonging to the German counterpart of Medisca. The lawsuit was filed in the Munich district court of Germany and requests, as relief, an injunction and monetary remedies.
"With a deep respect for innovation and a responsibility to protect our intellectual property, we find it necessary to take legal action against this patent infringement," said Panagiota Danopoulos, SVP of Global Strategy & Innovation at Medisca. "We believe in a fair and competitive marketplace, where innovation thrives, and this lawsuit reinforces our commitment to upholding these principles while defending our innovative spirit."
Medisca hopes today's filing will remind all competitors of the importance of respecting intellectual property belonging to the company. The compounding industry (e.g., pharmaceutical and CBD) has come to rely on the quality and efficiency offered by the Medisca MAZ Mixer. The industry must be able to continue to trust in these products and the unparalleled customer service and problem-solving innovations offered by Medisca.
About Medisca:
Medisca is a global corporation with locations throughout North America, Australia, and Europe that contributes to healthcare by leveraging strong partnerships that deliver customized solutions with an unwavering commitment to quality and innovation. Backed by 30+ years and a strong foundation in pharmaceutical compounding supply, Medisca is a business-to-business company that delivers comprehensive offerings by providing value, consistency, responsiveness, and loyalty. As Partners In Wellness, Medisca offers an unfailing devotion to improving lives across a multitude of needs and people. For more information, visit www.medisca.com and follow us on LinkedIn, Facebook, Twitter, and YouTube.
View source version on businesswire.com: https://www.businesswire.com/news/home/20230926935264/en/
Contact:
Adam Pinsky
Director of Communications
apinsky@medisca.com
+1 (438) 304-6756